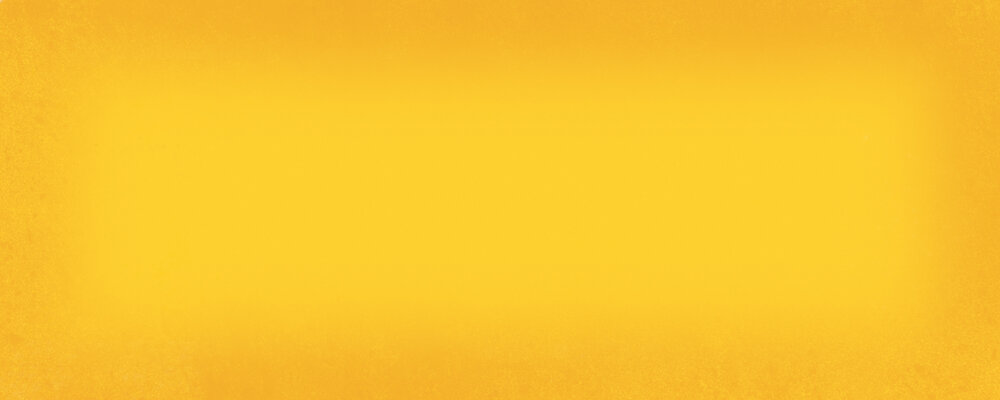 Since its debut in 1945, Spring Sing has showcased UCLA's most talented students performing song, dance and sketch comedy. The Spring Sing visual art exhibition debuted last year as part of the continual effort to expand our platform to best support student artists of all forms. This year, our theme is "Unity in Community: Bruins Around the World." Although we may be physically apart from one another, we can still connect through the identities, backgrounds and traditions that we have in common.
Explore more ways you can get connected and get creative at UCLA
COVID-19 has left the entire world at a standstill, and it has caused frustration, anxiety and fear to spread throughout the nation. While some are fortunate to have resources that can help during this time, many others are left financially deprived, which has resulted in an increase in food and health insecurity. The goal of this project is to bring together talented student-artists and use music as a way to create a meaningful experience that can impact those around them. While all performances by musicians and dancers are free, donations will be accepted that will go towards World Central Kitchen, an organization founded by award winning chef José Andrés, that is currently serving over 100,000 meals per day across the country in this time of crisis. More info about World Central Kitchen can be found here: https://wck.org/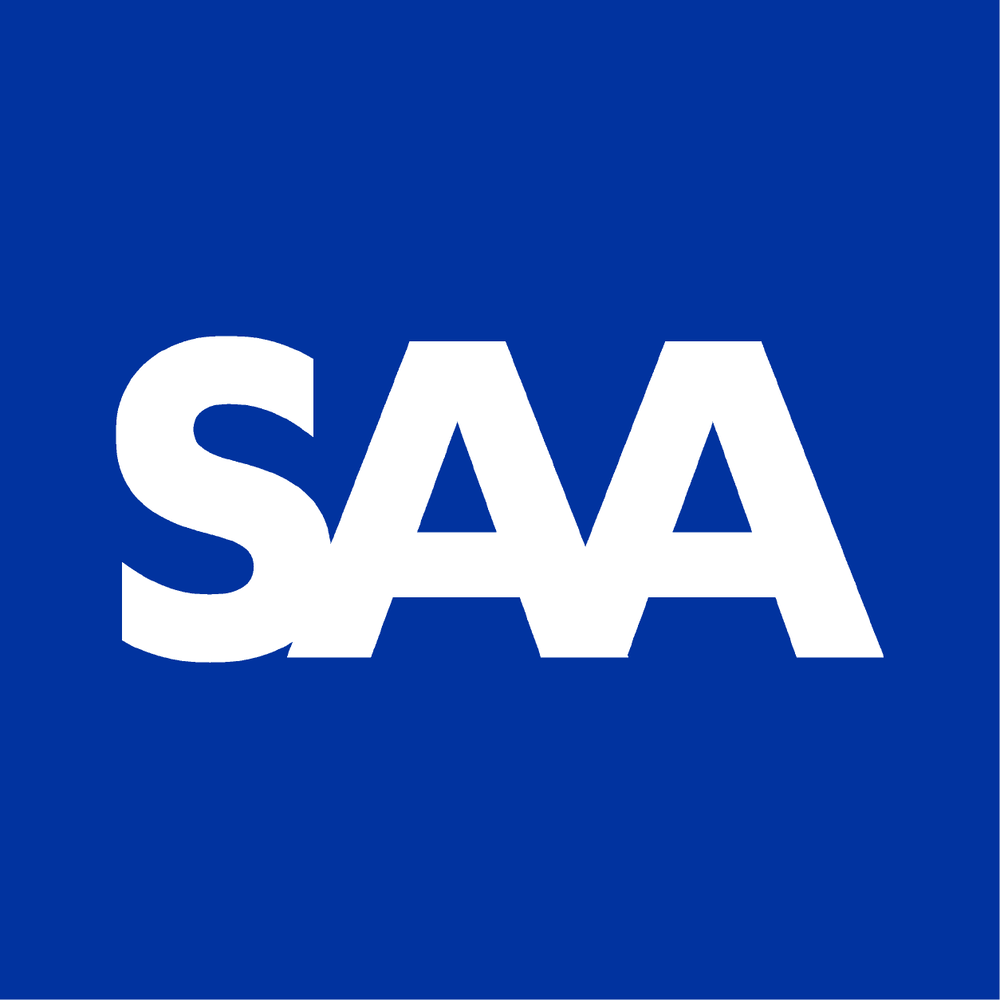 The Student Alumni Association (SAA) is a 100-member volunteer group working within the UCLA Alumni Association to enhance the student experience and connect the student body with our incredible alumni. Throughout the year, SAA volunteers plan social, career-oriented and school-unifying events, like Spring Sing and the Beat 'SC Bonfire!
The Bruin Visual Arts Club is a community for artists at UCLA. We aim to provide resources for artists in the form of supplies, workshops and opportunities. In addition to resources, we are creating a community for students with an interest in the visual arts in mediums that range from traditional forms such as painting and pencil to other forms such as digitally produced art and photography.
We, the members of BIPOC Arts (or Black, Indigenous, People of Color in the Arts) envision a supportive and creative environment for Black, Indigenous, People of Color through a student-led effort to actively serve the broader creative community of arts practitioners and researchers. Our mission is to uplift Black, Indigenous, People of Color artists, performers, researchers and students in the United States through mutual support, education and organizing that is rooted and founded in social change.
Since 1919, The Daily Bruin has served as UCLA's premier source of campus news for students and members of the university.
Artreach at UCLA provides marginalized and disadvantaged communities outlets for art appreciation and creation.
Series within the Cultural Affairs Commission that provides space for artists from historically under-represented communities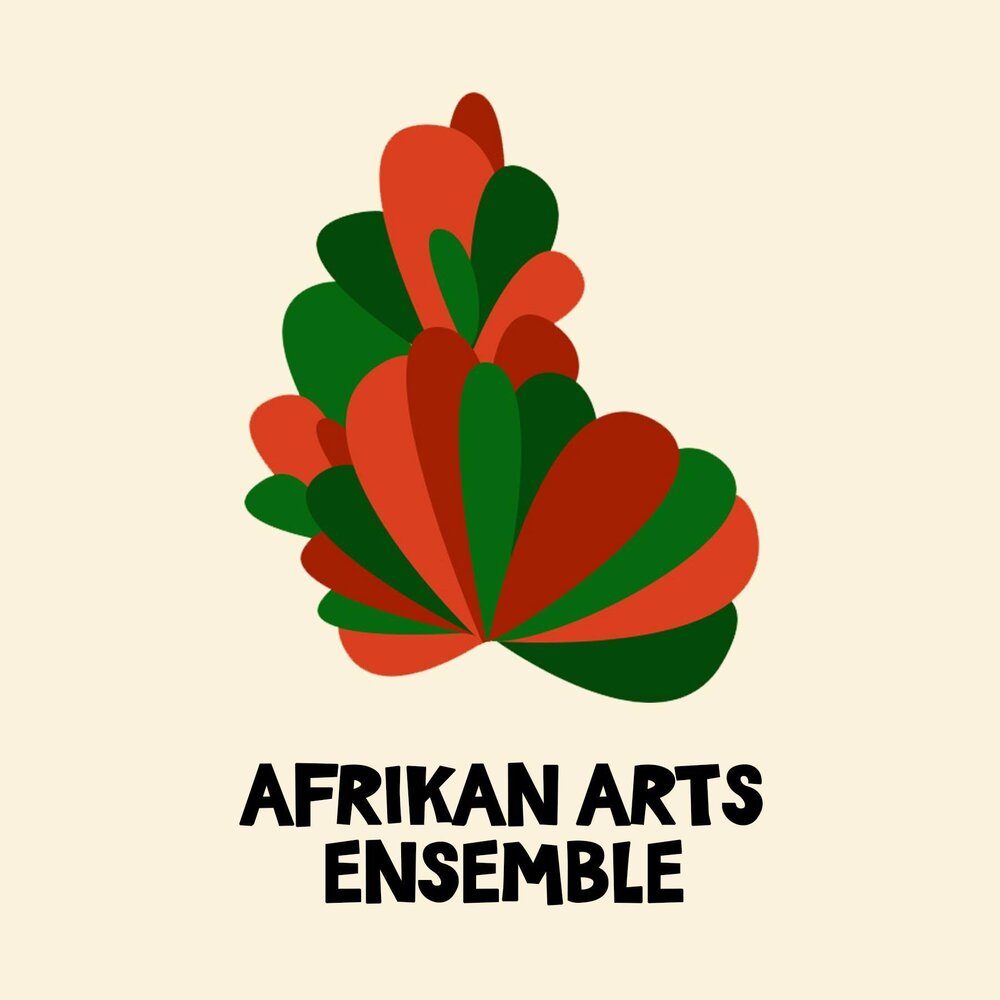 AAE, the performing arts component of ASU is for students with a passion to express the Arts of Afrikan peoples, especially non-art majors. Performances are both entertaining and politically, culturally and socially empowering. We teach as well as perform.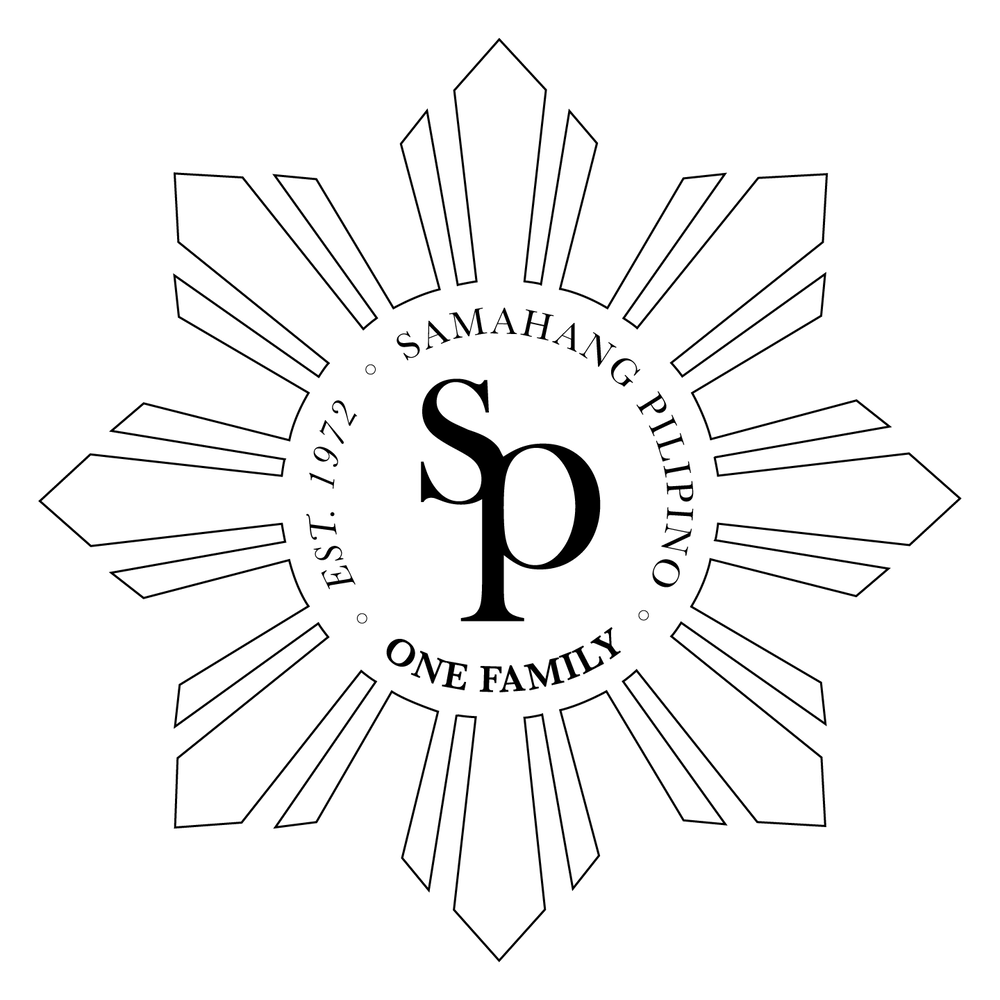 1) Educates, organizes, and advocates for the Pilipin@/Pilipin@ American community on and off campus; 2) is an inclusive and open environment that promotes diversity through relevant education to cultivate personal and collective identity/growth; 3) works to create a sense of family and appreciation for all cultures as we create progressive social change.
Fresh Productions Art is an official UCLA student group that promotes animation-focused art as well as traditional and digital illustration. We "freshly produce" art every meeting through weekly challenges and on-the-spot drawings. Our purpose is to encourage artists of all levels and offer instruction in various mediums, introducing students to the professional capacities of commercial art. Fresh Produce provides a supportive environment that allows artists to thrive and connect with people of similar interests.
Creative Labs is the supportive and collaborative creative community at UCLA. We are the intersection of Design, Engineering, Art and Technology. We organize quarter-long group projects, workshops and competitions and host influential speakers from the industry.
Bru's Clues takes a fresh, dynamic look at the exciting community and diverse student body of UCLA. Get clued into the various perspectives, backgrounds and passions of the Bruin community through interviews led by your hosts, Nat and Kev. By showcasing stories from all corners of campus, Bru's Clues hopes to provide a more holistic grasp of the wide range of student experiences in an effort to connect past, current and future Bruins.
The Student Committee for the Arts was created in 1962 by Chancellor Franklin Murphy as the student division of CAP UCLA. The committee consists of graduate and undergraduate students from diverse areas of study. The SCA's mission is to support and encourage student awareness and participation in the arts at UCLA, while providing hands-on experience in the various areas of arts administration for its members.
AIGA at UCLA is the premier student organization for aspiring designers, developing students interested in design professionally.
The Pathway Painting Program serves to help foster deeper connections between Pathway students and the undergraduate student population at UCLA, through art.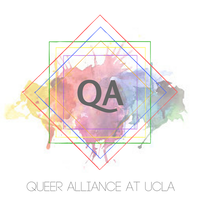 Queer Arts Collective is a UCLA organization under Queer Alliance that hosts guerrilla art actions and creative gatherings for the queer creativity in us all, with a special emphasis in highlighting the work of LGBTQ-identified artists and encouraging socially engaged arts practices at UCLA.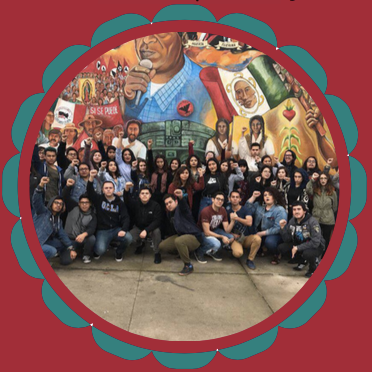 Movimiento Estudiantil Chicano de Aztlán (MEChA) is a student organization that promotes higher education, cultura and historia. MEChA was founded on the principles of self-determination for liberation, believing that political involvement and education is the avenue for change in society.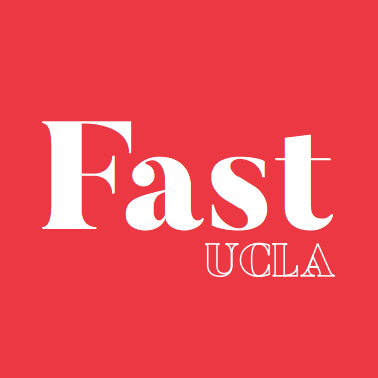 FAST hosts an annual runway show featuring student models and designers. In addition, FAST hosts various workshops and career-building events related to all aspects of the fashion industry