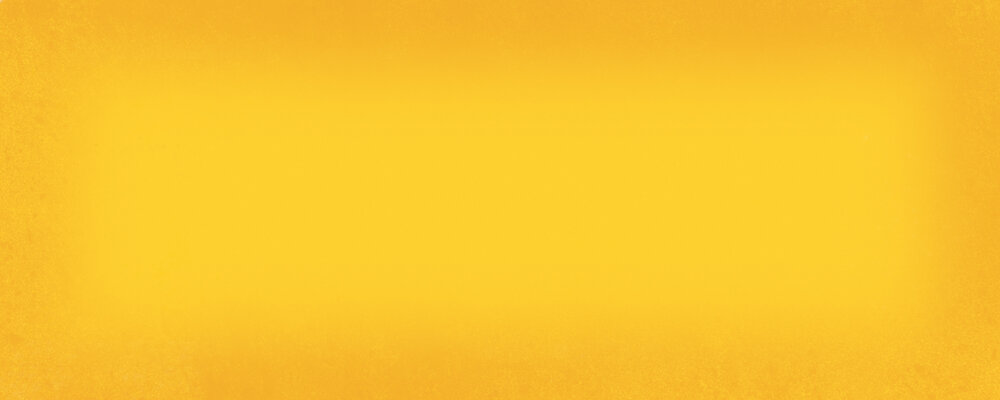 Since its debut in 1945, Spring Sing has become a living and breathing extension of the UCLA community, encapsulating student life through music, comedy, dance and art.
A Note From the Spring Sing Committee
On March 14, after getting word that large gatherings and events were effectively canceled for spring quarter, we agreed that this show, the legacy it carries, and the immense impact it has on student artists and the UCLA community, deserved a bit of a virtual upgrade. Spring Sing is constantly evolving, but throughout its various forms over the past 75 years what has remained is the powerful message of pride, community and perseverance. This is yet another phase of life; one that reflects our global circumstances, allows us to stay in and keep ourselves and our neighbors safe, and utilizes our ability to connect from anywhere in the world to spread joy amidst such isolating and disheartening times. The great filmmaker Orson Welles once said, "The enemy of art, is the absence of limitations."
We've encountered more limitations than we could have ever anticipated, and it wasn't always easy to see how (or if) things would work out, but these obstacles created opportunities for the committee, cast and crew to innovate, invent and get inspired. We applaud the entire cast for their willingness to adapt and ability to get creative in the face of so many unknowns. The journey was challenging and exciting, terrifying and invigorating, but at the end of it all Spring Sing 2020 is a celebration of possibility, a toast to creativity, and most of all, a display of the extraordinary talent of our Bruin community. We can't wait to see you all in Pauley Pavilion again, but until then, enjoy the show!
Spring Sing 2020 wouldn't have been possible without the hard work, dedication, and support of so many incredible people working tirelessly behind the scenes—we would like to extend our deepest gratitude to the following:
Alyson Beckman
Director, Student Alumni Programs and Family Engagement
This is Alyson's fourth year working directly with the Spring Sing committee. Her role is to help support the students and guide them through the event process while working closely with her colleagues in Alumni Affairs to make sure the show represents the entire Bruin Community. She is so proud of the immense talent of the student body, but, more importantly, their resilience in the face of adversity. She hopes you enjoy the show!
Julie Sina, Ph.D.
Associate Vice Chancellor, Alumni Affairs and CFO, The UCLA Foundation and UCLA Investment Company
The entire staff and committee want to express our sincere thanks to Julie for her unwavering support and encouragement.
Brandie Barrera '97
Senior Director, Social Media & Membership
James Harper '12 | Spring Sing Winner 2010
Audio Engineering, Mixing and Mastering
George Jentges
JPS
Michael Johnston '96
JPS
Nikolai Laba
Art Director, Marketing and Communications
Nick Todd '85, M.A. '87
Senior Programmer/Analyst, Marketing and Communications
Teresa Valenzuela '94, Cert. '11
Director, Social Media
Visual Content Editors:
Chloe Belinsky
Rudy Buttlar
Brian Cook
Olivia Crawford
Catherine D'Souza
Risa Goto
Sereena Grewal
Taylor Lee
Mikayla Lobasso
Jules Setta
Ani Tookoian
Shirley Yao
And a special thanks to the families, friends and support systems of everyone involved in the making of this production - we couldn't have done it without you!